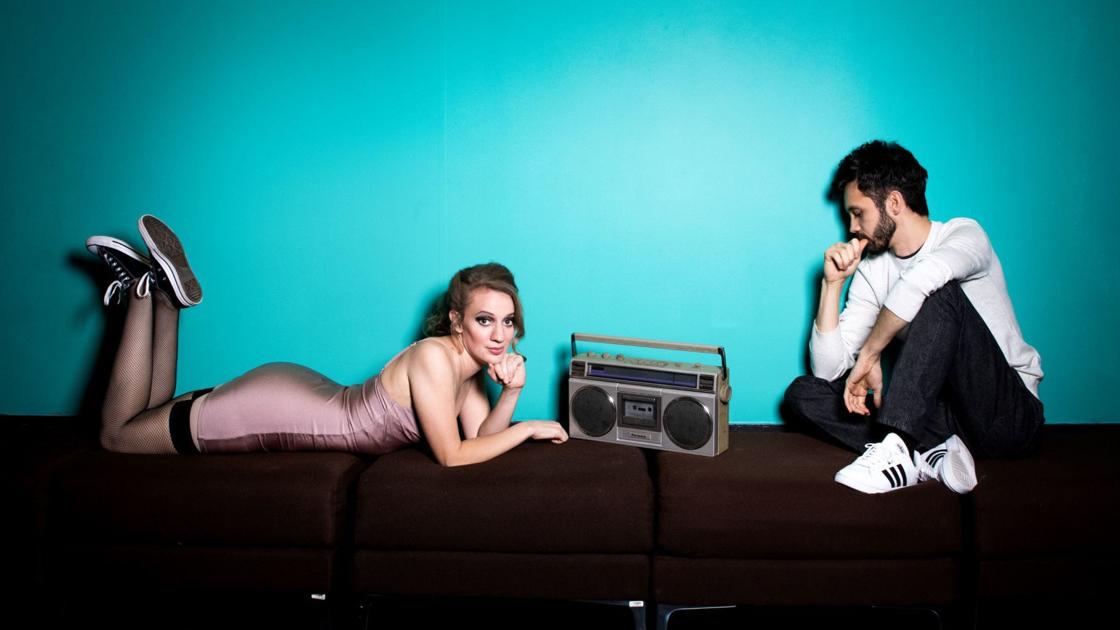 Sample Kulture Brings Future Soul Sound to Early Jazz St. Louis | The mixer
Sample Kulture had played a few shows before the pandemic, but now the new St. Louis duo are jumping into a very different space.
Music and real-life partners Andrew Stephen (production) and Chrissy Renick (vocals) make their Jazz St. Louis debut on October 28 at the Ferring Jazz Bistro. Sample Kulture will perform their 2020 album, "Upstairs Headroom", in its entirety.
"It's the best place in St. Louis to see a band, sound and vocal," says Stephen. "As someone who went to jazz school, that was sort of the headquarters."
He received a Diploma in Jazz Piano Performance from Webster University.
In his previous shows at the Dark Room, 2720 Cherokee, and Music at the Intersection at the Big Top, Sample Kulture has performed in different setups. At the Ferring Jazz Bistro, he will deploy for the first time a group of nine musicians.
The full lineup, including Renick and Stephen, includes Theodore Brookins (bass), Jeffery Dhoruba Hill (drums), Josiah Joyce (guitar), Kyle Allen (trumpet) and Eldraco, Paige Alyssa and Elayna Etuk (background vocals).
"We will continue to rock the nine pieces for as long as we can," Stephen said.
In addition to "Upstairs Headroom", Sample Kulture will add some jazz standards to the ensemble.