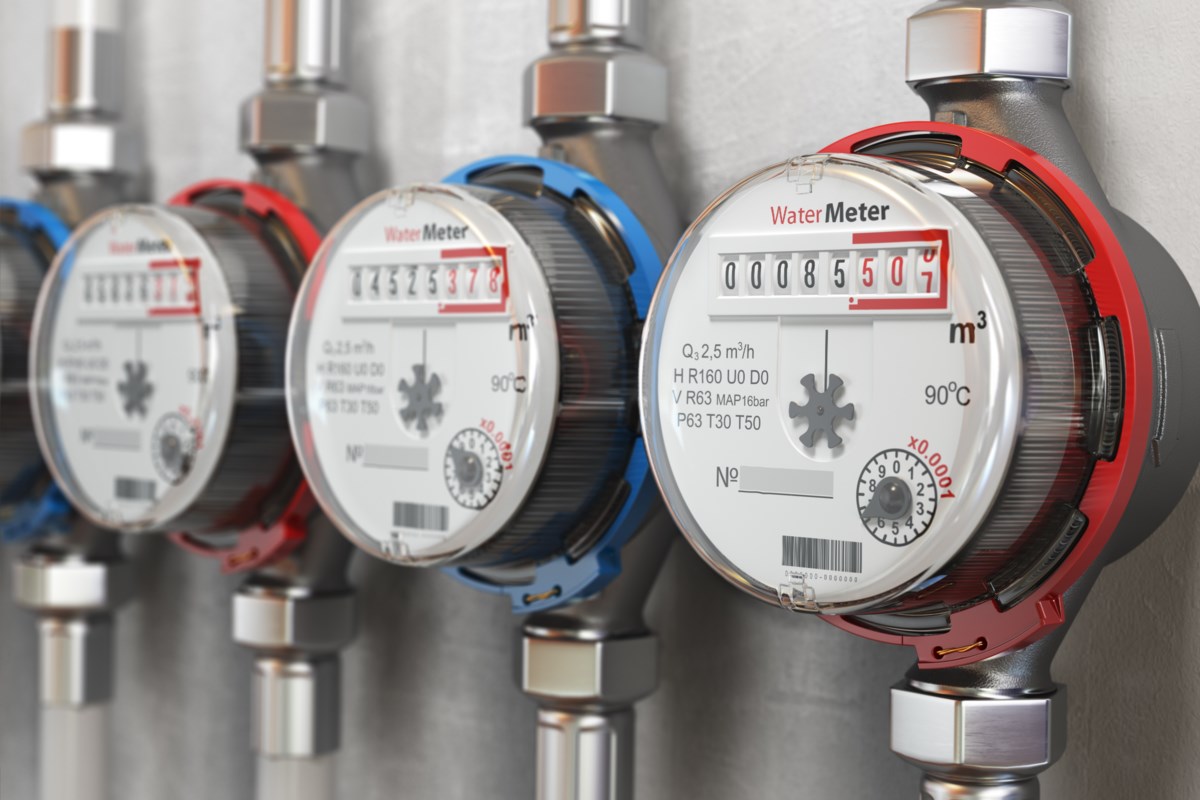 RMOW Launches Sample Water Billing Program
The program aims to encourage water conservation in industrial, commercial and institutional buildings
Work on water meters for industrial, commercial and institutional (ICI) buildings in Whistler continues, with the launch of a new pilot project to help water users understand costs.
The project includes installing or upgrading water meters for ICI users and providing a sample billing to help users understand what the potential costs might be if the municipality were to go from there. front with water meters.
The project focuses on ICI properties outside of Whistler Village, including Alpine, Cheakamus, Creekside, Mons, Nesters, Nicklaus North, Nordic, Rainbow, Spring Creek, Spruce Grove and Whistler Cay.
ICI buildings, generally among the largest water users in the municipality, are currently billed at a flat rate, the rate varying depending on the type of business. RMOW hopes that water metering will encourage conservation, improve leak detection and ensure fairness in tariffs.
The data collected from the pilot will be presented to the board in 2022, after which the board will determine whether volumetric billing will continue.
Read more on Whistler.ca/water conservation.