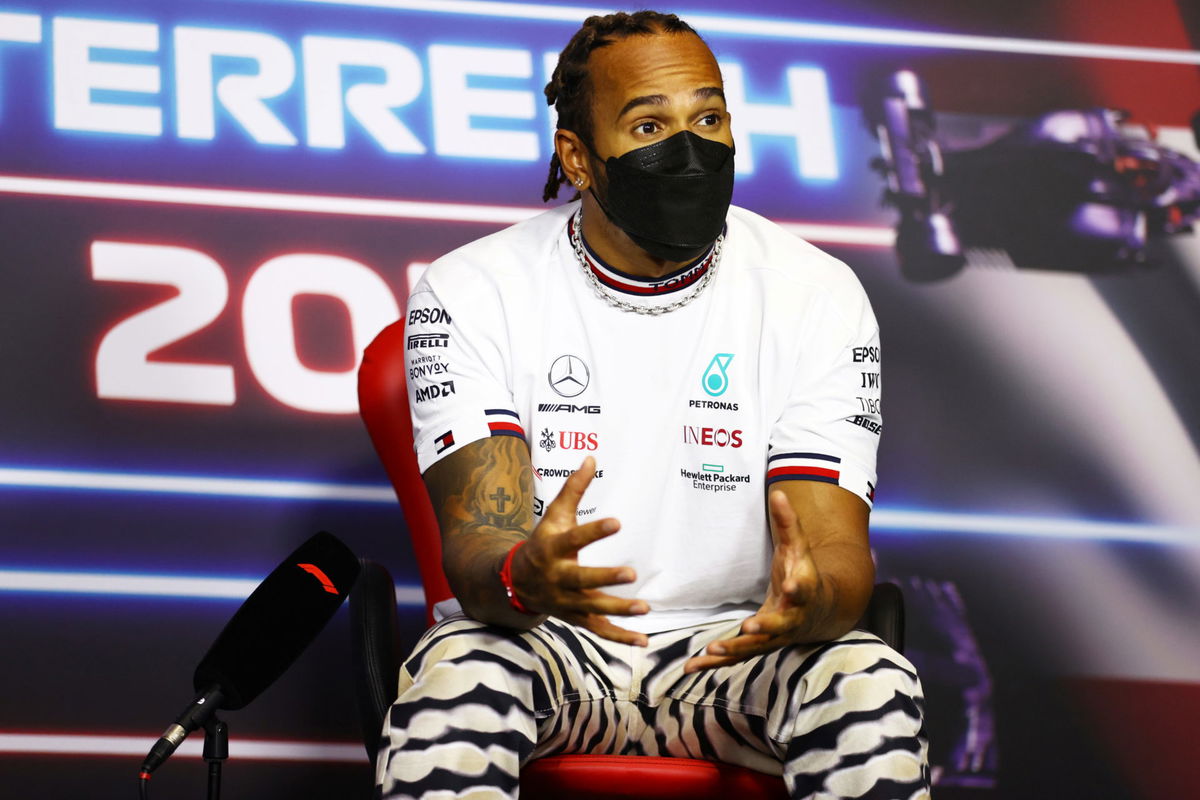 Lewis Hamilton throws his weight behind the cover of Naomi Osaka's Emotional TIME magazine
Lewis Hamilton, besides being known as one of F1's GOATs, is also known for his outspokenness. The Briton speaks out on many social issues, including sustainability, inequality and mental health. So when Naomi Osaka withdrew from Roland Garros due to mental health issues, he publicly supported her.
ADVERTISING
The article continues under this ad
And now he's taken to Instagram to support the tennis sensation after his iconic "It's good not to be well" TIME magazine cover.
WATCH STORY: From Cristiano Ronaldo to Shaquille O'Neal: When other athletes mingled with F1 stars
ADVERTISING
The article continues under this ad
We're Only Human: Lewis Hamilton on Osaka Mental Health
As reported by Sky Sports, Hamilton spoke of the effort required to reach the top. He also mentioned that mental health issues are no joke and should be taken seriously.
"As athletes, we push our limits, we are at the limit and we are just human beings" Hamilton said when addressing the issue of mental health in sport.
"She's an amazing athlete and human being, and her activism has been so impactful. At such a young age, there is so much weight on his shoulders, it's inevitable.
The point is, when you are young you are put in the limelight and the spotlight; it weighs heavily on you. The point is, most of us are not prepared ", said the seven-time world champion.
ADVERTISING
The article continues under this ad
DIVE MORE DEEP
Can Hamilton match Schumacher's record for most wins on a single circuit?
Lewis Hamilton is the most successful British driver of all time. He has won the British Grand Prix 7 times, a record, with his most recent victory coming last year. This time around he has the opportunity to tie another record held by Michael Schumacher – most wins on one circuit.
ADVERTISING
The article continues under this ad
Schumacher has won the French Grand Prix eight times at Magny-Cours, and if Hamilton wins the race at Silverstone this year, he will add his name to another page of the F1 history books.
Do you think he will? Let us know!