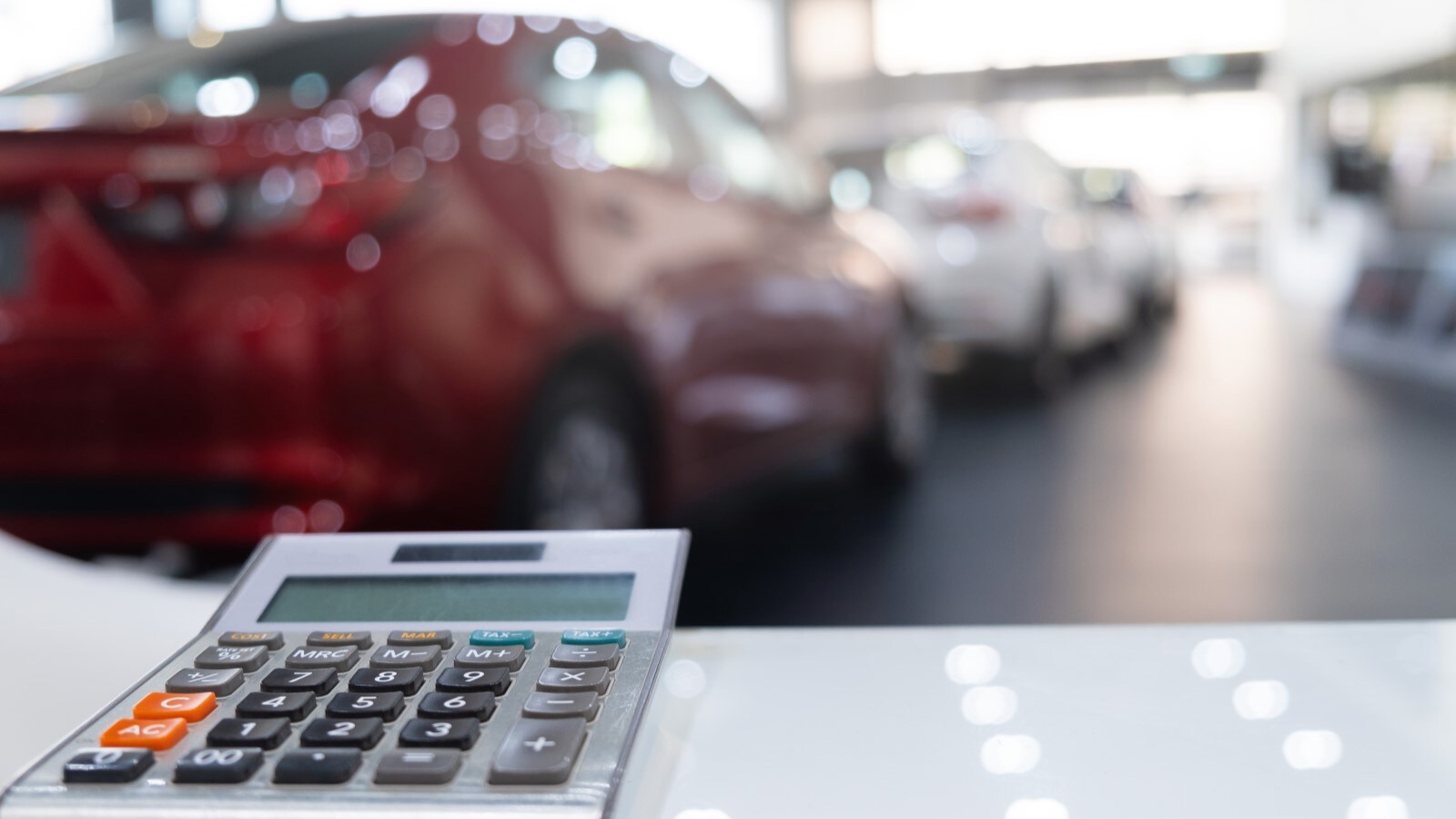 Car purchases? Here's Why Big Discounts May Not Return
The strange way Americans buy cars has developed over more than a century. It wasn't planned as a logical process from start to finish. It consists of practices that have grown around each other like gnarled vines. We may all be used to it, but that doesn't mean it's streamlined or reasonable.
It is changing rapidly in response to the abnormal economic conditions of the past two years. Perhaps the most important change is the virtual disappearance of incentives.
Sticker pricing is now standard
"In today's world, where approximately 70% of vehicles are pre-sold with full stickers or more, there is almost no sales pressure and the incentives have been dialed in for a long time," says Brian Finkelmeyer, Senior Director of New Vehicle Solutions at Cox Automotive.
Cox Automotive is the parent company of Kelley Blue Book.
New car sales are complex transactions
With a few exceptions (notably Tesla), automakers don't sell cars directly or operate their own dealerships. They sell to dealers who sell to customers. They often operate banks that lend money to buyers so they can buy from dealers so dealers can buy from automakers. Gnarled vines.
These complex transactions often mean that the company that builds a car must take steps to reduce the car. This leaves automakers, for example, to offer a cashback incentive rather than just changing the price.
Incentives are dwindling
These incentives are rare. Last month, Finkelmeyer notes, they were just 2.3% of the average transaction price. Just two years ago, they represented more than 10%.
"The industry rolled out another $1.24 billion in incentives in August. That may seem like a lot, but it pales in comparison to August 2019," says Finkelmeyer, "when a total of $6.51 billion was spent motivating buyers to buy into overstocked lots."
Excess supply is no longer normal
Overstocked lots play an important role in the evolution of the buying process. Before the pandemic, dealers often kept more than two months' supply of cars on hand.
Supply chain issues, like a near-crippling shortage of microchips, have prevented automakers from building cars fast enough to meet demand. This left dealerships with little supply, often selling vehicles before they even hit the sales pitch.
Automakers don't need car discounts if they know they have more cars than interested buyers.
Automakers profit without rebates
According to Finkelmeyer, Cadillac spent about $167.3 million on incentives in August 2019. This earned them about 1% of the sales market in the United States.
In August, he notes, they spent less than $22 million and still controlled 1% of the market.
Ford slashed incentive spending from nearly $1 billion in August 2019 to just $143 million in August and saw market share increase. Finkelmeyer calls it "the greatest trick in the history of the automotive industry".
Supply costs offset by higher prices
By some metrics, automakers are having a tough 2022. They lack everything from microchips to sound insulation. This week, reports surfaced that Ford is sitting on a backlog of thousands of unfinished vehicles, many of which are just waiting for a Ford badge. Yes, Ford is running out of Ford badges.
Automakers are spending huge amounts of money trying to address their parts shortages. "Just last week, Ford shares were hammered due to a forecast of $1 billion in unexpected supplier costs" in the third quarter, Finkelmeyer notes. But that hardly matters to their bottom line. "Their incentive savings in August almost single-handedly covers" the quarterly cost increase. The rest of the quarter is profit.
Big Incentives Now "A Thing Of The Past"
What does this mean for car buyers? Those incentives, Finkelmeyer says, might not come back.
"Yes, we could see incentives slowly coming back on some models in the coming months as demand is eroded by inflation and rising interest rates. But the good old days of big incentive spending are over" , he said.